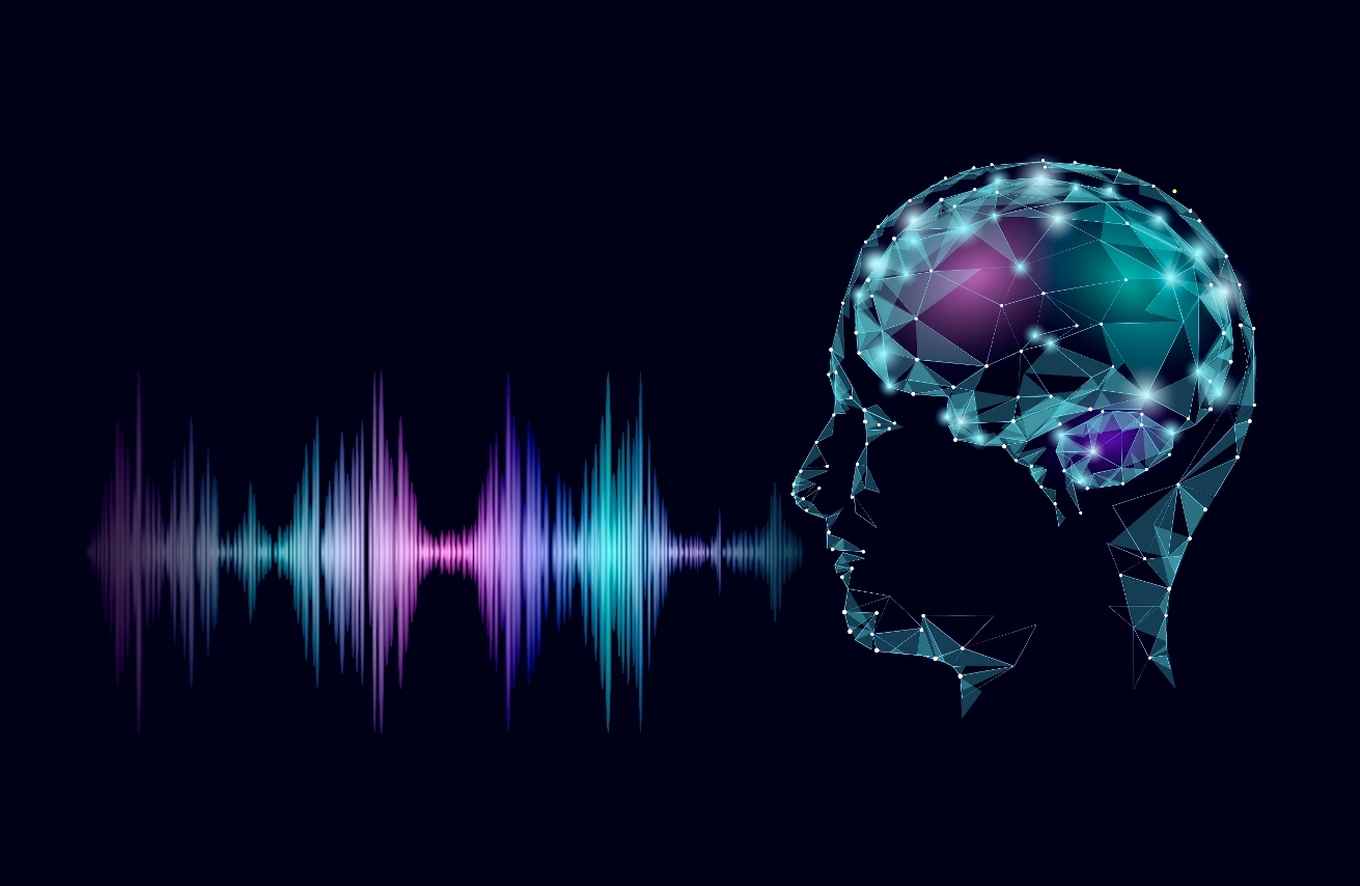 PACINO is a research project that aims to advance the state-of-the-art in Conversational Information Retrieval (CIR) systems. CIR allows users to interact with a search agent in a conversational manner, making information access more user-friendly and accessible. PACINO seeks to improve this process by developing a system that incorporates knowledge distillation, long-term memory, and sensitivity to users' mental health.
One of the main challenges in developing a CIR system is catering to the diverse range of information needs that users may have. To address this, PACINO aims to build and attend to user personal knowledge graphs, which would allow the system to track a user's information needs and provide more accurate results over time.
Bias and fairness
Moreover, PACINO intends to investigate issues related to bias and fairness in CIR to ensure that the system does not treat users unfairly or show biases towards sensitive topics. The project plans to develop a CIR system that can recognize if a user suffers from a mental health disorder, adapt the conversation accordingly, and steer it towards topics that could help alleviate their condition.
Overall, PACINO's goal is to improve the user experience of CIR by creating a more personalized and effective information-seeking experience. PACINO aims to make CIR more accessible and beneficial for all users, regardless of their individual needs and backgrounds.
We hope to develop state-of-the-art conversational systems that can effectively converse with users accounting for their personality and potential mental disorders. Mohammad Alian Nejadi
Results
Researchers Alian Nejadi and Kanoulas of the IRLAb over the expected results: 'We hope to develop state of the art conversational systems that can effectively converse with users taking into account their personality and potential mental disorders. It is also important to develop techniques to tackle various types of bias and unfair behaviour towards users with mental disorders. The software will be released, and the data will be open source.'
Funding and partners
The Swiss National Science Foundation (SNF) granted a budget of €1 million for four years for the PACINO project. It is a Sinergia project between Università della Svizzera itailana (USI) from Italy and the University of Amsterdam (UvA). Sinergia promotes the interdisciplinary collaboration between research groups that propose breakthrough research.