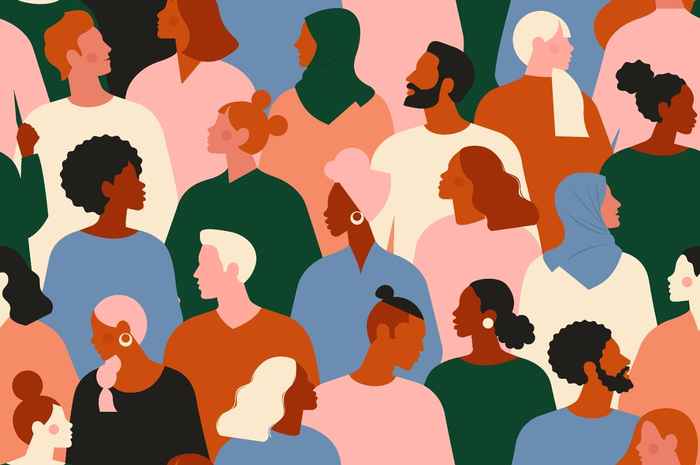 The mission
The mission of the Diversity Committee is:
Serve as resource on diversity issues in IvI.
Make recommendations on best practices in hiring and retention for IvI.
Raise awareness of diversity issues and best practices for creating and maintaining an inclusive environment within the institute
Support IvI staff who are struggling with diversity issues by referring them to appropriate third-party resources
Provide consultation for the IvI Director on issues of diversity, equity, and inclusion
Work with the Faculty Diversity Office (FDO) when needed to discuss faculty wide initiatives and programs
Activities
Nanny Fund 2023
In 2023 the committee acquired funding from a grant from the Diversity Office of the Faculty, to support scientists with young children when they travel for work and need to combine their work with family care.
Are you employed at IvI as academic staff (including PhDs and postdocs)?
Are you the parent (or legal guardian) of a young child, under the age of 12?
Do you need to cover travel and accommodation of a family member, friend, or childcare professional (a nanny) to the conference location to take care of the child(ren)?
Or to finance additional help at home if the children do not travel to the conference venue?
The IvI Nanny fund can sponsor up to 10 grants for a maximum amount of 500 euro each. First come first serve, till the fund is completely used.
For more information on how to apply consult this page.
Members
Judith Good (chair person)
Mike Lees
Jan-Willem van de Meent
Ana Oprescu
Dolly Sapra
Siddique Sheikh
Jeanne Kroeger
Nanne van Noord
Are you a IvI staff member and are interesting in joining us? Please contact us here.