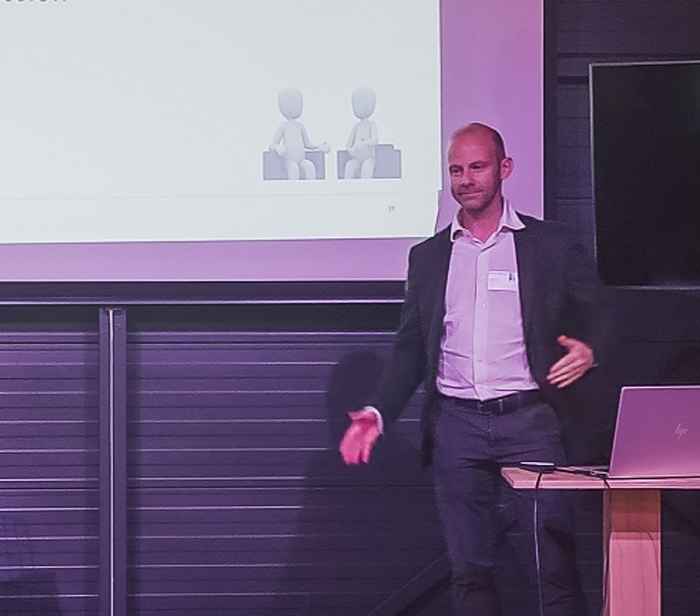 MasCot is a demand-driven partnership program funded by NWO, TNO-ESI, and several companies from the Dutch high-tech industry with the goal of managing the increasing complexity of cyber-physical systems. The program funds four academic projects in different areas of system design, from design-space exploration in early phases of design to testing of system variants and managing legacy code for evolving systems.
IvI researchers Andy Pimentel, Benny Akesson, Martin Bor, and Marius Herget of the Parallel Computing Systems (PCS) group are involved in the program through the project 'Design Space Exploration 2.0: Towards Optimal Design of Complex, Distributed Cyber Physical Systems', a collaboration with Leiden University and ASML.
Coordination of this type of partnership program is a way for TNO-ESI to strategically program the fundamental research needed to advance its applied research program in collaboration with its partners, which includes the University of Amsterdam since 2021.