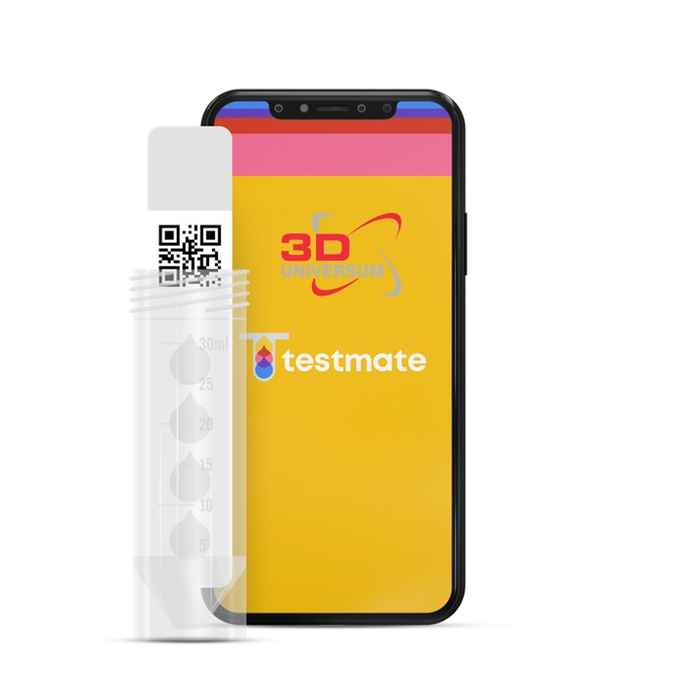 Did you know that every day 1,000,000 (1 Million!) people are infected by 1 of the 4 most common sexually transmitted diseases: chlamydia, gonorrhea, trichomoniasis and mycoplasma genitalium? These infections lead to serious health problems for the world's population such as infertility, adverse pregnancy and unfavorable birth outcomes.
To this end, the aim is to develop the first self-test STD kit (based on advanced technology of Testmate Health) that you can do at home (based on urine) with instant results (similar to Covid self-test).
Product
For this product, 3DUniversum develops advanced AI and computer vision technologies, where videos are analyzed through a unique deep-learning app available for mainstream mobile devices (phones and tablets) that connects the users anonymously with physicians for results validation and treatment prescription. Fast, accessible, convenient, accurate and anonymous.
Partners
The grant is for the FASTDetection project (with a total amount of € 2,7M) through the Eurostars Programme. Partners are Testmate Health SA and University Hospital of Geneva