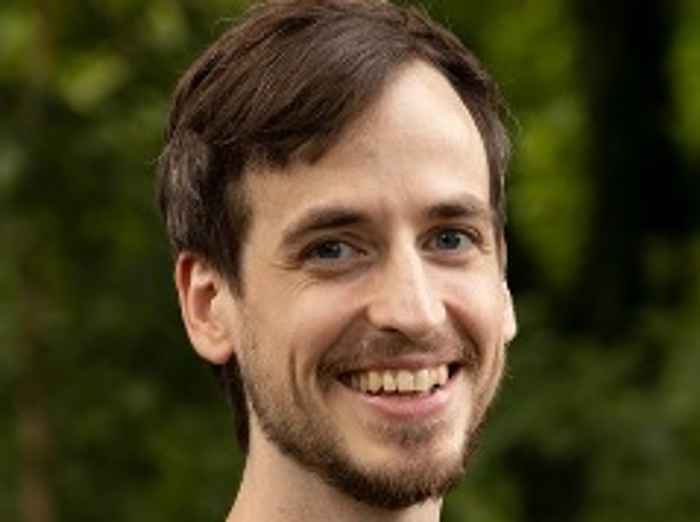 According to students, he is a talented lecturer who knows an awful lot about his field. He knows how to clearly convey this to his students in his well-prepared and structured lectures. He communicates well with his students and they can always come to him with questions. In addition, his clear explanatory videos on YouTube are a fantastic addition of high quality, which is inspiring for online education.
Lecture of Erik Bekkers: Group Equivariant Deep Learning
Lecturer of the Year
Good lecturers are at the heart of good education. Lecturers enthuse and inspire students. To put the lecturer in the spotlight, the students of the Central Student Council and ASVA Student Union organize the annual UvA Lecturer of the Year award.
Per faculty, the Lecturer of the Year 2022 has been announced!