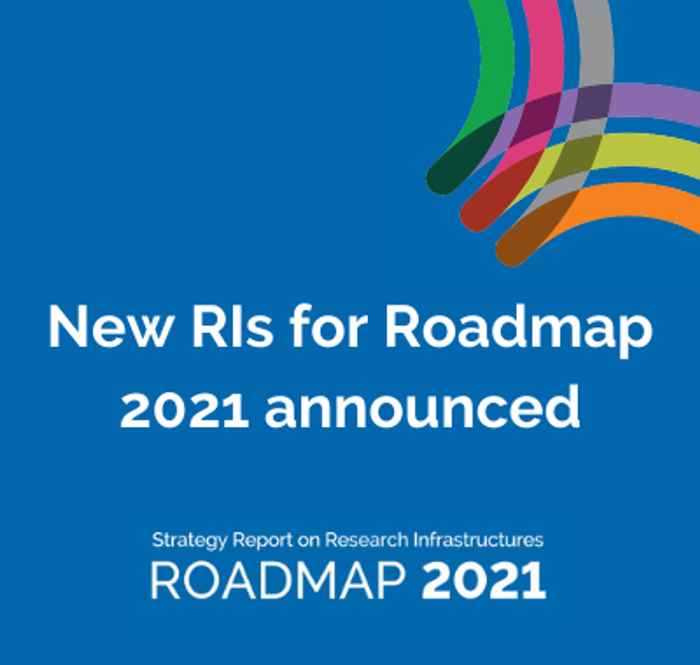 'This is excellent news and helps to shape the European vision of an experimental digital data infrastructure according to European standards and values', says Cees de Laat, group leader CCI.

SLICES stands for Large-scale Infrastructure for Computing/Communication Experimental Studies and it's ambition is to become an impactful research Infrastructure in Digital Sciences, including concerns regarding energy consumption and the implementation of the Green Deal.
SLICES is a flexible platform designed to support large-scale, experimental research focused on networking protocols, radio technologies, services, data collection, parallel and distributed computing and in particular cloud and edge-based computing architectures and services.

ESFRI announced last week, the 11 new Research Infrastructures to be included in its Roadmap 2021. €4.1 billion will be invested in excellent science contributing to address European challenges.